You want to do your part to end systemic injustice
You've awakened to the reality of anti-Blackness.
You accept that white privilege and systemic racism are real.


You've read the books. Supported as many Black authors, speakers, activists, and artists you could find.


You protest. 
You donate.
You make Instagram and Facebook posts.
You argue with racist family members and friends on social media.
You want to be a refuge for the Black people in your life, but you can't always guarantee safety.


You want to believe that you will never hurt them or do anything racist because you know better. 


But you fear that one day your socialization will override your good intentions.


You want to be a change agent, but feel powerless to destroy a system that you have nonconsensually been grandfathered into.


You feel angry.
You feel stuck.
You feel burned out and tired.


Despite doing all you can do, it's not enough. 


Then you feel guilty for focusing on your own feelings when Black people deal with so much daily.
Now Let's Get Really Real
Have you ever wondered what motivates people across histories and cultures to subjugate others? 


What is it at the core of human nature that allows systemic oppression to develop and thrive?


Anti-Blackness is here today, but if we dismantled it tomorrow, nothing would prevent another system from rising in its place.


In fact, it will.


Unless we address the root cause of our suffering.


In order to address systemic oppression, we must first address our inherent relationship to loss and grief--as individuals and a society.


Many pre-existing systems have allowed anti-Blackness in the U.S to form and thrive (e.g. patriarchy, classism, anti-Judaism, Islamophobia etc).
It's easy to look at a single moment in history and become so focused on what's happening now that we lose sight of the bigger picture.
Ready to make anti-racism synonymous with your life's work?
We all have an inherent relationship to loss
because we know that nothing lasts forever.
We are aware of impermanence.


And that reality of knowing that we will lose our loved ones, our health, our talent--our own lives, drives us towards no end.  


If we allow it.


Until you are both aware of and able to explore the depths of your own grief, you can't begin to comprehend the depths of suffering caused by anti-Blackness.


You can't begin to do the work of dismantling anti-racism through your own actions.
We're Not Going Inward to Avoid Others, We're Going Inward for the Sake of Everyone Around Us
What You'll Get In This Course:


✔︎ Exclusive Access to Course Modules and Workbooks
✔︎ Lifetime Access to a Supportive Community of Peers
✔︎ Members Only Access to Weekly Grief Meditations and Anti-racist Reflections
✔︎ Priority Access to Monthly Group Calls
✔︎ 10% off future services
OH, DID SOMEONE SAY 'BONUS'!?!
This Course is Not for You If...


• You are looking for Introductory Anti-racist or Whiteness 101 Course
• You're on the fence about the urgency and prevalence of anti-Blackness
• You have are afraid to consider your own relationship to anti-Blackness
• You want someone to "convince you" or "change your mind" about systemic injustice
• You need to be right all the time
• You are looking for a quick fix
• You are more likely to point (fingers) outwardly as opposed to looking in
• You are more interested in the final destination as opposed to the process
Exploring your own relationship to grief so that you can show up fully to address systemic racism won't be a quick fix.


This work wont be done overnight.


We have to be in this for the long haul. 


I will equip you with the tools to do the work of dismantling anti-Blackness so that we can begin healing the centuries of grief caused by systemic racism. 


But we start by attending to your own grief.
Hi! I'm Breeshia Wade
I received my B.A from Stanford University and completed my M.A at the University of Chicago. I also completed training as a lay ordained Zen Buddhist end-of-life caregiver via Upaya Zen Center. My work has been featured in Cosmo, Fast Company, Huffpost and more!


In the evenings, I use my role as an end-of-life caregiver to encourage those who are not facing illness, death or dying to be open to what grief can teach them about sex, desire, life and relationships via writing, online courses and in-person workshops.


My book, Grieving While Black, advocates for using mindfulness as a tool to expand the world's conception of grief beyond concrete loss. I call attention to the numerous ways our experiences of inherent grief, related to the reality of impermanence, impact the way we (mis)understand power, craft self-image, and approach boundaries, conflict and accountability.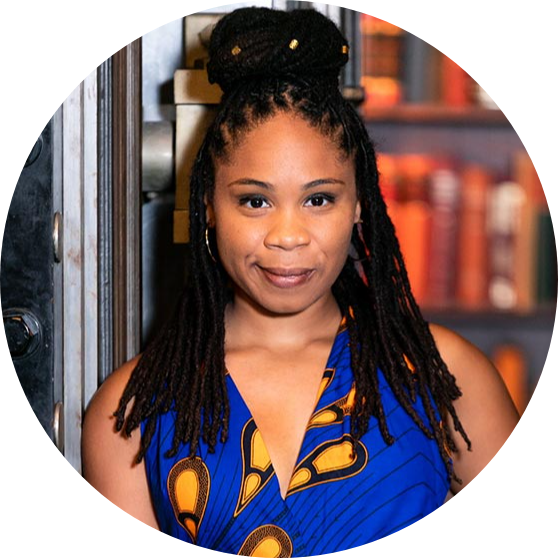 What People Are Saying About Breeshia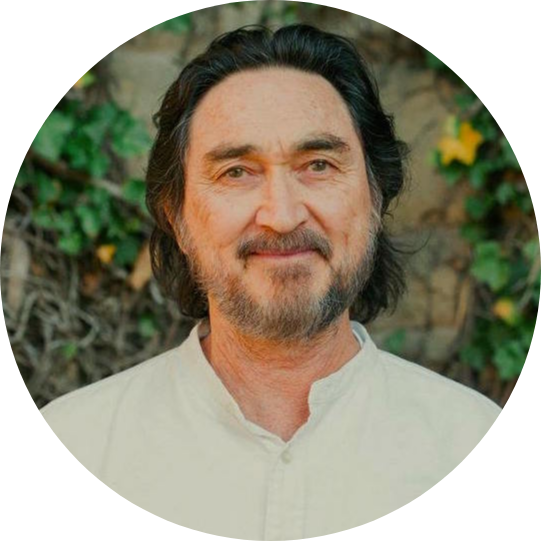 "Her talk at Stanford was uniquely rich and captivating and just what our community of artists, healers, and activists were seeking. As a speaker, she integrates her deep personal experience with broad academic and clinical education and training. I was so impressed that I asked her to co-facilitate a workshop with me on mindfulness and compassion. Breeshia is a leader who offers much needed insight into how our long-term relationships with grief offer powerful lessons about love and intimacy. "
- Stephen Murphy-Shigematsu
Stanford University Lecturer, Health and Human Performance, School of Medicine
Founder, Heartfulness Lab
Use this block to showcase testimonials, features, categories, or more. Each column has its own individual text field. You can also leave the text blank to have it display nothing and just showcase an image.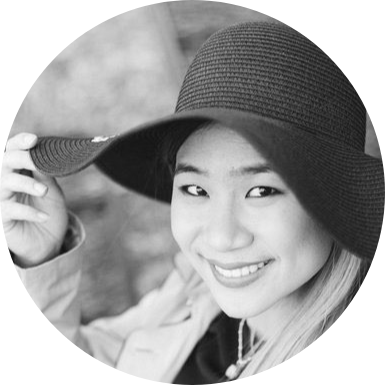 "I attended Breeshia's workshop at UC Berkeley and was so inspired. I appreciated her wisdom. As a fellow millennial and meditation practitioner, I understand it can feel isolating at times as we navigate through this journey called life. It got my brain thinking a lot. My heart beamed with joy. Thanks for re-lighting a candle in my journey."
– Dr. Alisa
Founder of Calm Corner
Use this block to showcase testimonials, features, categories, or more. Each column has its own individual text field. You can also leave the text blank to have it display nothing and just showcase an image.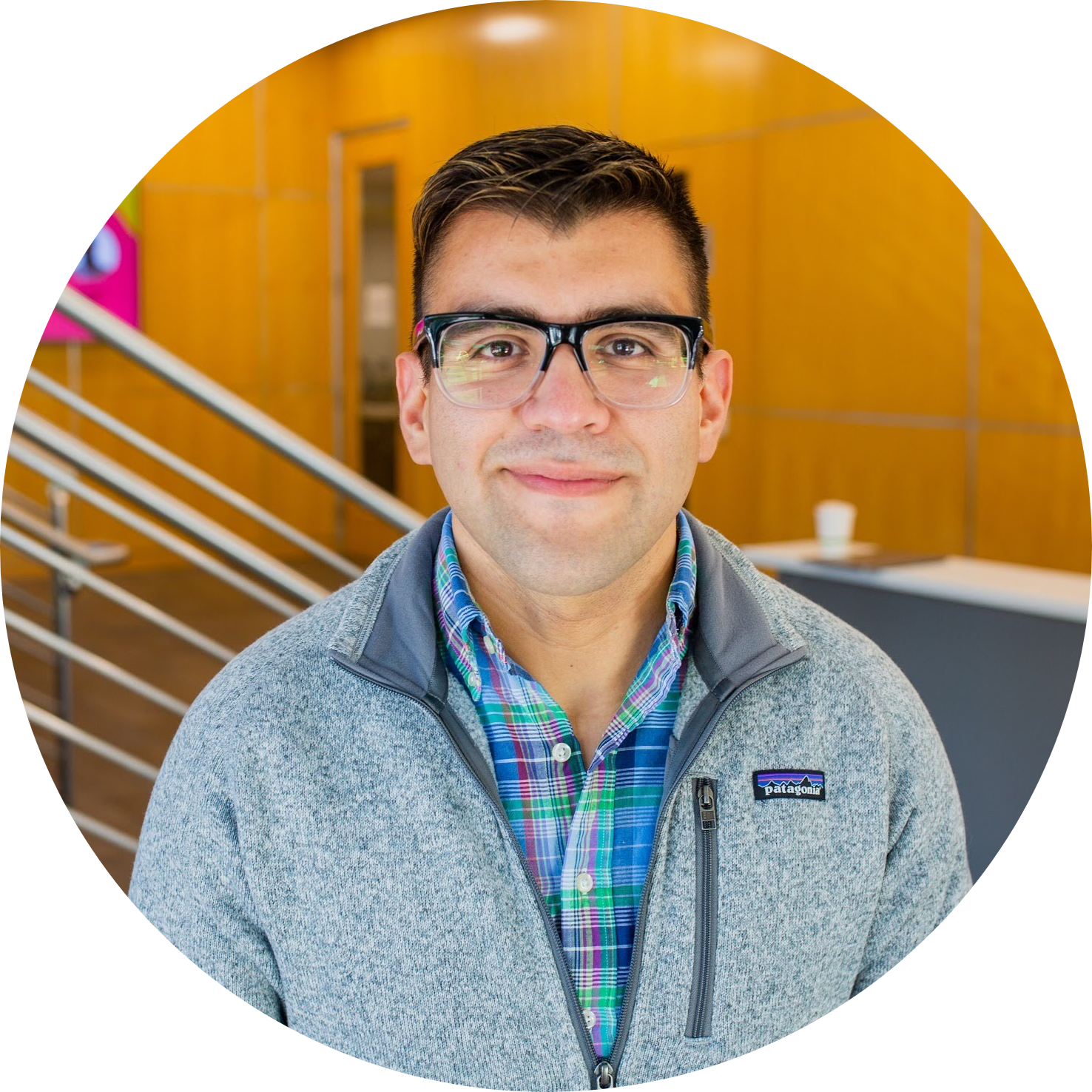 "The course articulately deconstructed power dynamics existing in different kinds of relationships. It also did a great job of succinctly but meaningfully outlining popular misconceptions of power and agency in a way that allowed me to reflect on my own personal and work relationships. I haven't previously thought about powerlessness and helplessness as distinctively different concepts so putting clear vocabulary behind them helped me articulate thoughts that I previously struggled to process. I left the course with a greater sense of self-awareness and improved ability to reflect on my own experiences and relationships."
– Mike P
Facebook Employee
Use this block to showcase testimonials, features, categories, or more. Each column has its own individual text field. You can also leave the text blank to have it display nothing and just showcase an image.